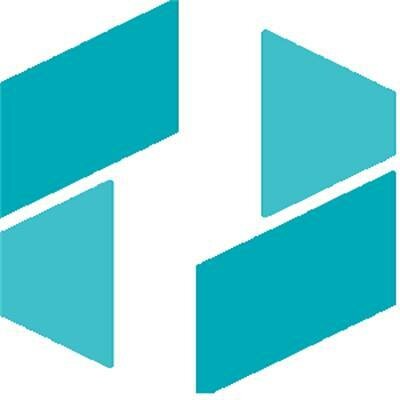 Alliance Homes Group
(Organisation)
Number of employees: 500
Group Info:
Size

500
Email
Website
Address

40 Martingale Way
Portishead
Bristol
BS20 7AW
---
Summary:
We are a community based social housing provider operating in the West of England. We currently own and manage around 6,500 homes and employ 500 staff, have an annual turnover of £43 million and work in partnership with local, regional and national agencies to deliver our services.

As well as providing homes that are affordable in terms of rent and running costs, we also provide a range of care and support services to help individuals get the most out of life.

Feel free to ask us any questions you may have on our Forum!

---