Discover jobs and careers you'll love, engage with potential employers and become who you'd LikeToBe.
Learn how to create and manage your professional online brand and build relationships with potential employers. Take part in our unique online careers events and discover more about the amazing job opportunities available to you.
learn more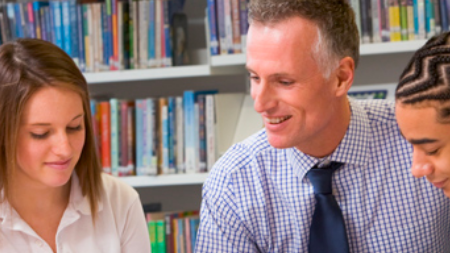 Provide your students with unique careers experiences and the opportunity to engage with potential employers.
Create your online employment brand and engage with students to find your future workforce.
Share your career story and experiences with students to inspire and help them into work they'll love.
Featured Content
---
Browse our employers
Click and interact directly with our Premier Employers on LiketoBe to find out more about their career opportunities.
Schools, colleges & universities
Our family of founding schools dedicated to working with employers to provide the best career guidance for their students